AC Konsultācijas, Ltd
is proud of the work done in various projects and research
Development of Methodology for Social Work with Families with Children
Project Customer: Ministry of Welfare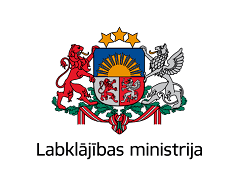 Project implemented: 2018 - 2020

The service "Methodology for Social Work with Families with Children", is funded by the European Social Fund project No. 9.2.1.1./15/I/001 "The Development of Professional Social Work in Local Governments". The service aims to provide social workers of urban and rural social departments with an appropriate methodology for working with families with children and thereby promote the quality of social work. The project included research in social departments, methodology development and approbation, on-site training for social workers and development of online training materials.
Conducting research on the environment promoting physical activity in educational institutions
Project customer: Ministry of Health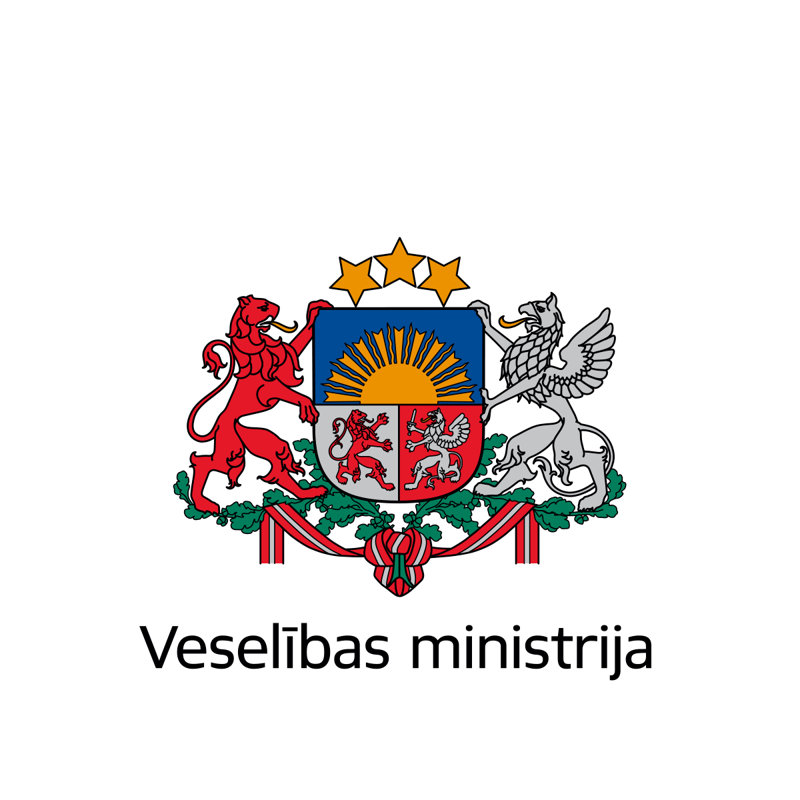 Project implemented: 2018 - 2020
The aim of the study was to find out the factors limiting and promoting physical activity in Latvian educational institutions. In order to obtain qualitative data (including identification of problems) on possible obstacles, the study assessed school infrastructure and planning of sports lessons, carried out an in-depth assessment of sports activities, including the provision of hygiene facilities, as well as an anonymous survey on hygiene habits.
The final study report is available here: Final study report

Guidelines for local planning of marine coastal waters and associated coastal areas
Project Customer: Ministry of Environmental Protection and Regional Development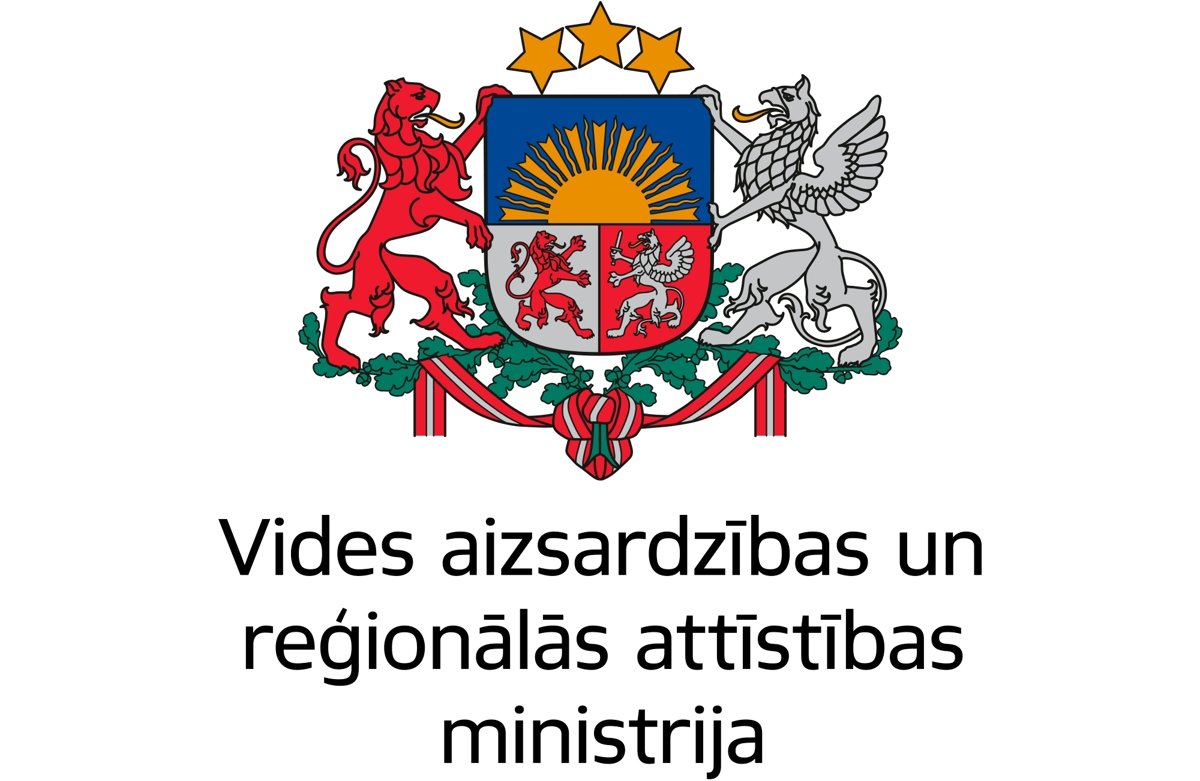 Project implemented: 2018 - 2019
The service was developed within the project "EASME/EMFF/2016/1.2.1.6 - Maritime Spatial Planning" ("Pan Baltic Scope") and its aim was to promote integrated maritime and land use planning at the local level by increasing the capacity of municipal specialists and citizen involvement in the planning process.
Possibilities for establishing a system of early labor market restructuring and linking medium-term and long-term labor market forecasts to policy
Project Customer: Ministry of Economics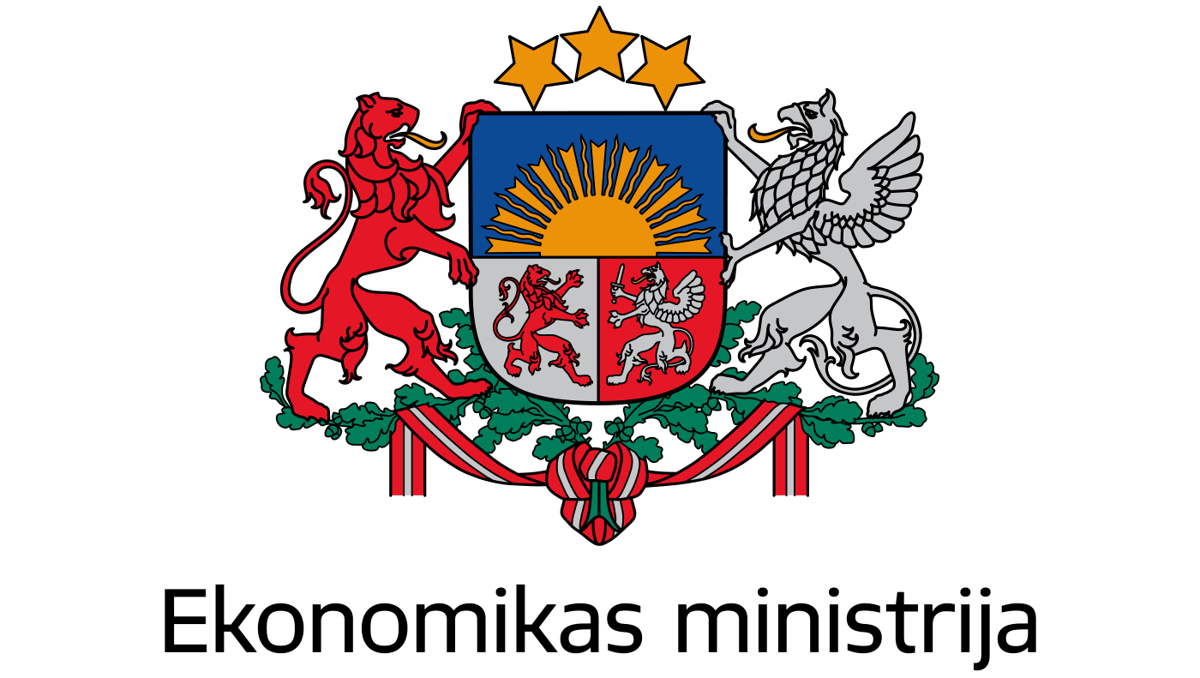 Project implemented: 2016 - 2019

The aim of the project was to study and improve the existing system of anticipating labor market restructuring in order to ensure more timely and coordinated cooperation between state institutions and non-governmental organizations in anticipating labor market changes and implementing necessary restructuring, including expanding the use of medium and long-term labor market forecasts.
The final study report is available here: Final study report

Development and approbation of the methodical material "Practical Guide for Working with Adults in Vocational Education Institutions"
Project customer: National Centre for Education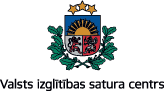 Project implemented: 2017 - 2018

The purpose of the project was to develop the capacity of vocational education institutions to create a training offer for adult audiences, as well as to improve the capacity of vocational education institutions to perform market analysis, to prepare marketing and sales plans, to ensure promotion of services in the market and successfully sell educational services. Within the framework of the project, a working group of representatives of vocational education institutions in cooperation with business management experts developed a methodological material that can serve as a tool for vocational education institutions when developing educational offerings for adults.

Methodical material is available here: Methodological material

Research Study on the Possibilities of Volunteering and the Implementation of a Mentoring Model for the Enforcement of Criminal Sentences
Project Customer: Prison Administration Board
Project implemented: 2017 - 2018

The Prison Administration Board implemented the project No. 9.1.2.0/16/I/001 "Integration of former prisoners into society and the labour market" aimed at supporting prisoners and former prisoners through offering them specific support measures, as well as through developing and implementing new support methods for the target group, including the development of volunteering and active involvement of the former prisoners' family members, thereby contributing to the integration of the target group back into society and promoting their participation in the labour market. On the basis of the summarized information on the previous volunteering and mentoring practice in the enforcement of criminal sentences in Latvia, as well as on successfully implemented volunteering and mentoring models abroad and through gaining new ideas, insights and facts, recommendations on the implementation of voluntary work with convicted persons and the implementation of mentoring models in Latvia were elaborated.
The final study report is available here: Final study report

Functional

A

nalysis of

S

ectoral

Q

ualifications

F

rameworks

A

ccording to

the

E

uropean

Q

ualifications

F

ramework

S

tructure
Project Customer: National Centre for Education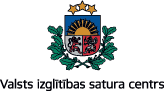 Project implemented
: 201
7 - 2018
During the research ACK carried out a functional analysis according to industry trends of the construction, printing, energy, timber, transport and business sectors, as well as the sectors of design and creative industries. The research resulted in a classified compilation of research materials and findings that determine the industry's required occupations according to industry trends. The results of the research will be further used for educational purposes.
Development of Future Scenarios for the Shipping and Energy Sectors and Identification of Critical Issues in These Sectors in the Context of Maritime Spatial Planning and Cross-border Cooperation and Development of Information Material
Project Customer: Ministry of Environmental Protection and Regional Development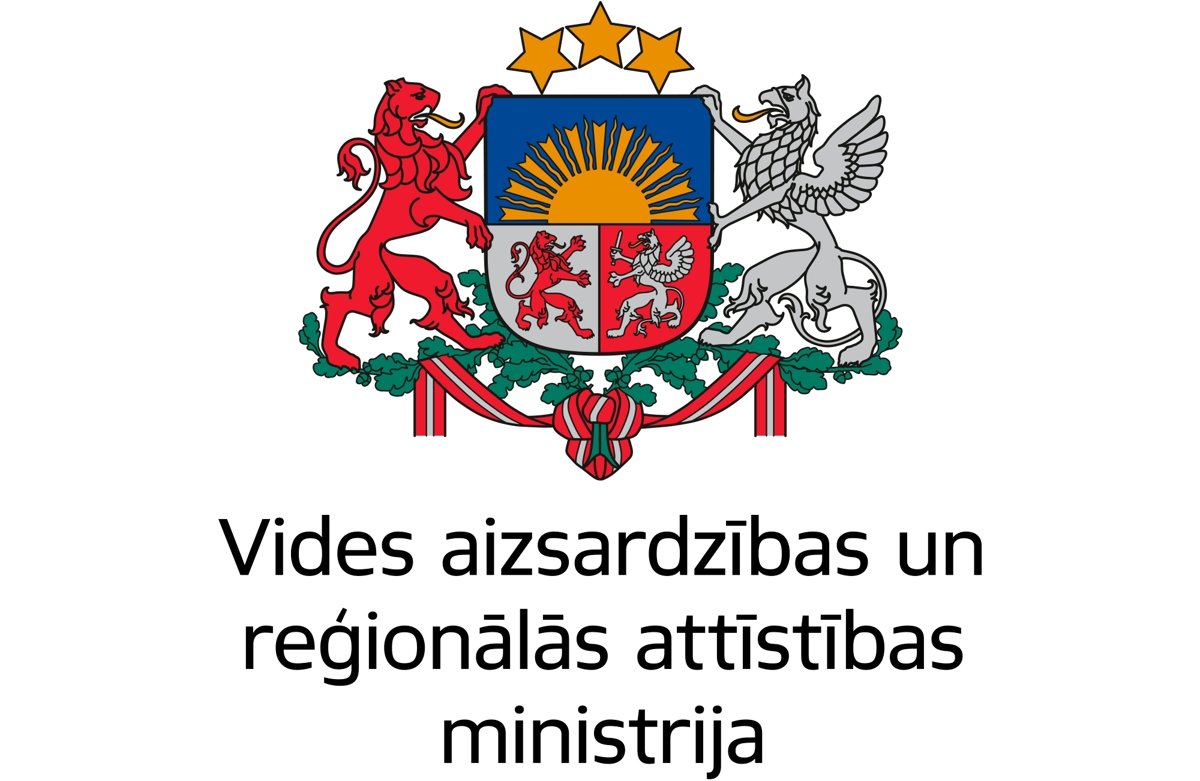 Project implemented: 2017
Within the framework of the service, future scenarios for the shipping and energy sectors were developed, critical issues were defined for the BSR dialogue, proposals for integrating the results into the improved version of the Latvian MSP were worked out, and an informative material was prepared. As a result of active engagement and stakeholder involvement, the capacity of Latvian stakeholders as well as their readiness and openness to involve into transnational Maritime spatial planning discussions was increased, plus their ability to assess the international dimension of Maritime spatial planning was improved. In the result critical issues of shipping and energy sectors are identified for the Baltic Sea Region transboundary discussion planning.

Development of Reorganization Plans for Childcare Facilities in Kurzeme Planning Region

Project Customer: Kurzeme Planning Region

Project implemented: 2017
The project provided the development of reorganisation plans for five long-term social childcare institutions in the Kurzeme Planning Region. The purpose of the reorganisation was to find situation improvement solutions for orphans and children left without parental care who are currently living and receiving services in institutions through transformation long-term social care services into society based social services, in accordance with international guidelines for alternative childcare.
Feasibility Study for Riga Tram Infrastructure Development Project
Project Customer: Riga City Council Traffic Department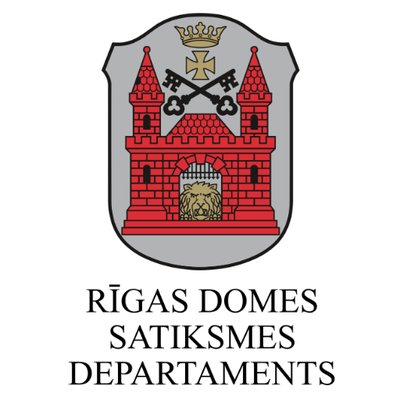 Project implemented: 2016
The overall objective of the project was to promote sustainable use of public transport in Riga, incorporating less connected urban areas into the Riga public transport network. The project is located in the Latvian capital, Riga, with an area of 307 km2 and a population of 638,784. Riga is not only the largest city in Latvia but also in the Baltic States. A risk analysis was carried out, which included a sensitivity and risk analysis. The purpose of sensitivity analysis is to identify 'critical' variables, i.e. factors that have the greatest impact on project performance indicators, when changing positively or negatively, as well as financial analysis and cost-benefit analysis.